Health > Wellbeing > Human Performance > Human Potential
iAMconnected's vision is relevant to self and team optimisation. To individually and collectively become what we can become.
Cofounder of iAMconnected, Troy Haines has spent the past 3 years working with the Transformative Technologies community mentoring, coaching and supporting entrepreneurs and innovators to build and apply exponential technologies to wellbeing, performance and human potential. Transformative Technologies vision is to elevate the consciousness of a billion people by 2030 using every Transformative Technology product and service.
iAMconnected aligns to this vision, developing human centred technologies that help us all be happier, healthier and realise greater potential. Modern, stylish wearable technologies capture your teams' critical health parameters like their sleep cycle, heart rate, brain wave, daily workout counts, daily step counts, and daily calorie intake counts and are integrated into our proprietary platform
With the help of this key wellbeing and performance data, iAMconnected's wellbeing and peak performance experts use their decades of experience to formulate highly personalized and customizable coaching programs to help your team members achieve peak performance levels.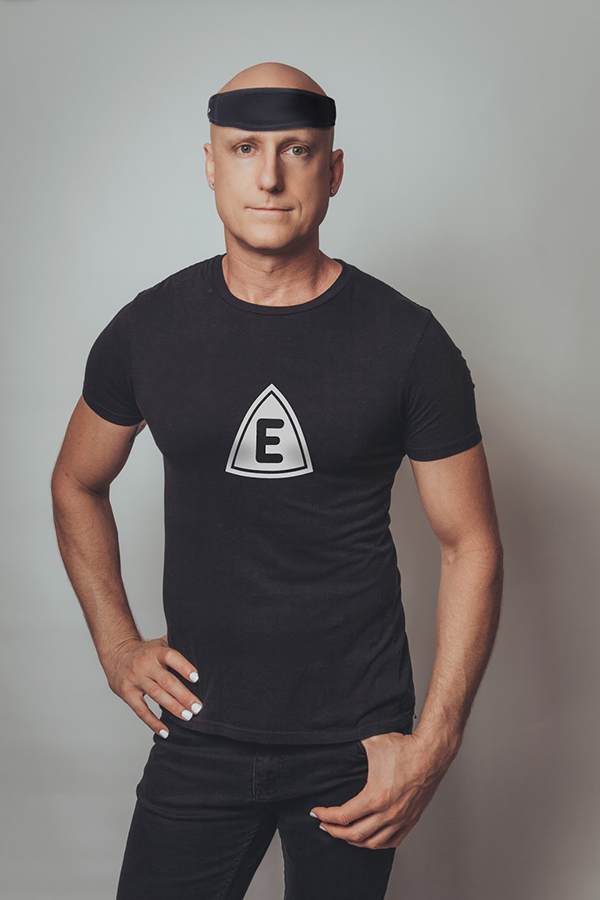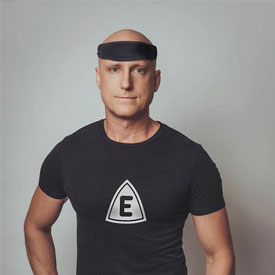 Troy Haines
BBus (Marketing)
Meditation & Performance Coach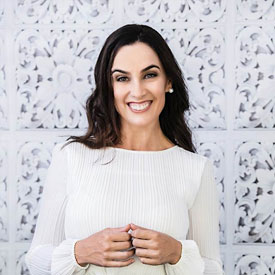 Kylie Cloney
BHSc (Complementary Medicine)
Naturopathic & Health Science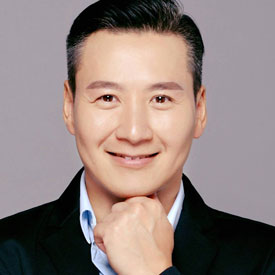 Dr Daniel Ho
Bachelor of Medicine and Surgery (MBBS) Chief Biohacker Consultant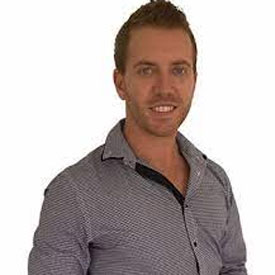 Nathan Davis
BHSc (Western Herbal Medicine & Nutritional Medicine) & Adv Dip Naturopathy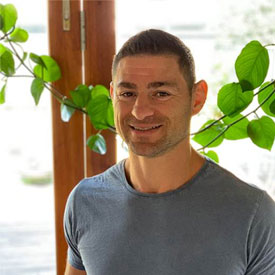 Mark Minichello
20 year career in professional first grade Rugby League Corrective Exercise, Holistic Lifestyle & Performance Coach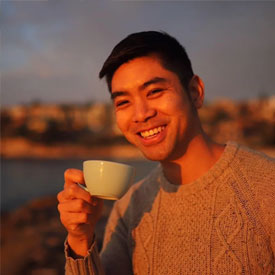 Kevin Ly
12 years of meditation experience + breathwork practices from Wim Hof and Patrick Mckeown.
Movements we actively support