Advanced Program – By invitation
Humanity shares a core wound which above everything, drives behaviour and causes suffering.
… as part of this program we reconnect you to that which feels missing.
Since the big bang (the initial point of unified consciousness which exploded into everything), life has been evolving as seemingly separate expressions of matter, energy and intelligence. Quantum theory shows us, despite the feeling of being in separate forms, we are all in fact connected to everything. 
Underlying the perception of separation, we all yearn to feel connected to the whole again. 
We've learned that wholeness doesn't come from material things, other people, stories or Netflix. It comes when we turn our attention inwards and start tuning into what has always been there. Moving beyond the things which make us feel separate– our minds, our wounds, our stories (individual and collective).
12WT is a 12-week transformation program, where we turn your attention inwards, train you to develop key skills and habits, whilst supporting you daily to move beyond that which is keeping you separate from what you already are. 
Whole
. 
Everything
.
12WT is for you, if you are:
Looking for your purpose

Obsessed with growth, self development and realising your potential 

Looking for peace and what makes you whole

Connected to the energy but want more of it

A high performer looking for more meaning and fulfillment 

A high performer looking to remove the underlying conditions, internal programs limiting your potential  
What it helps you achieve
12WT supports you:
To rapidly progress the feeling of being whole within yourself

To develop the skills to return to wholeness if you lose it. Inc – daily meditation (learning to disidentify from the mind – observe it, heal it, use it), gratitude, forgiveness, reflection  

To develop a sense of purpose 

To develop an understanding of the stories, internal programs and patterns you have playing out and how to work towards healing them

To use wearable technologies and learn how to measure, optimize sleep, recovery, movement and meditation  

Along your journey to become a realisation of your full potential. Into Wellbeing > Performance > Potential > Potential beyond human
12WT gives you everything you need to build the foundation to achieve this transformation:
Content:

12-week meditation training program with weekly support and coaching

Tools:

Wearable technologies including:

Oura Ring to track sleep, recovery and activity.

Muse EEG meditation device to support meditation practice.

Dashboard of your key data metrics via iAMconnected's integrative platform. Shared with your coach, we'll have all the tools required for us to support and objectively monitor your progress over the 12 weeks.

BioTesting: Blood palet testing hormones, vitamins and minerals and Circadian Rythym testing 

Diet & Exercise: Review your diet and exercise program and support changes

Coaching:

11 x 1 hour weekly 1:1 coaching calls to explore wounds, patterns, beliefs, identify to heal core wounds and understand data from wearable technologies 

Support / Accountability:

Get daily support from one of our highly skilled coaches via your DailyLog™ on the iAMconnected platform.

Community: Connect with other members of the iAMconnected community

Optional Retreat:

2 Day mid program Advanced Immersive Meditation Retreat on the Gold Coast Hinterland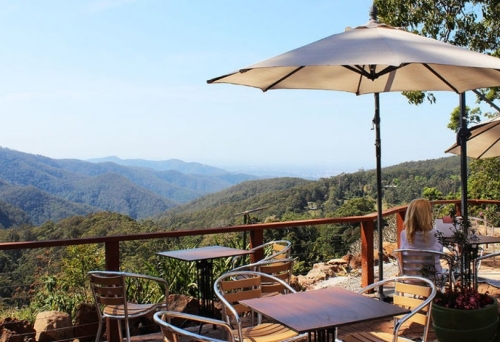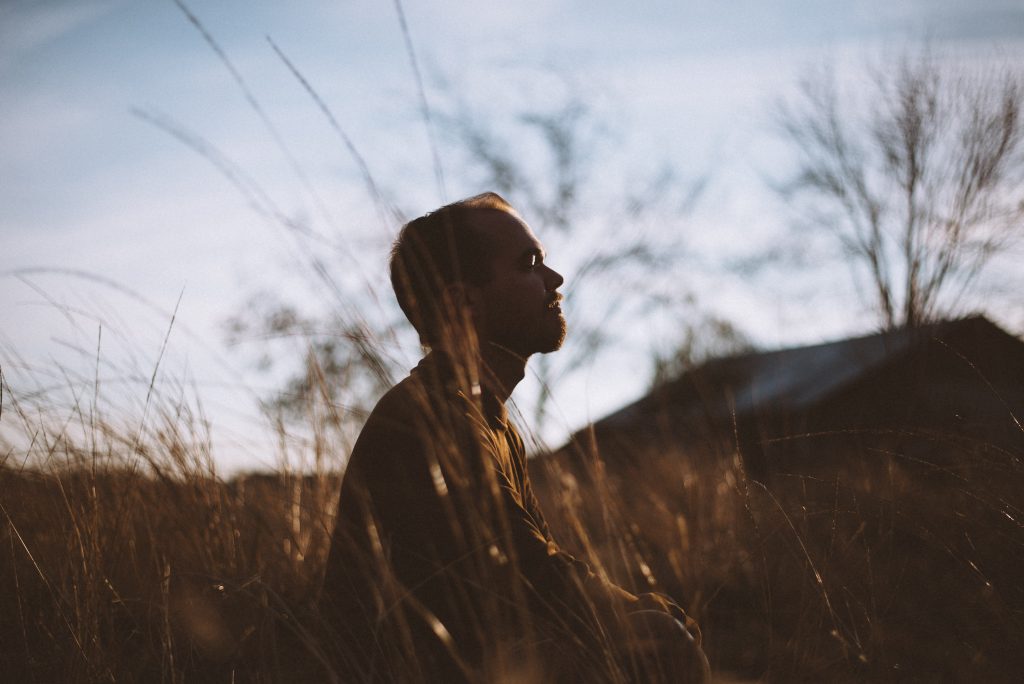 If when reading this something stirs inside of you knowing that you are destined for more, you know that there's more to you but you haven't been able to unlock it or you've felt the energy inside you, but haven't been able to stabilise it, or maybe you know what you need to do but need support and accountability to develop the necessary habits…Then 12WT maybe for you. 
Schedule a call using the calendar below, and we will meet with you to discuss if the 12WT aligns to your goals.

Alternatively, If you have any initial questions, email info@iamconnected.com